If you want to see one of the great monuments to what is called "the special relationship" between Britain and the United States, take a stroll to Grosvenor Square, a leafy haven in the heart of London.
There you will find a grand statue of Franklin Delano Roosevelt, the great wartime American president, set high on a stone pedestal, dominating the square. Below it there is a surprise, an inscription revealing that the statue, unveiled in 1948, was paid for by "small sums from people in every walk of life throughout the UK".
Think of it: at a time of grim post-war austerity and food rationing, 160,000 Britons were so admiring of America they were willing to pay five shillings each – about 8 pounds in today's money – to erect a statue in memory of its former president.
This memorial marks perhaps the zenith of US-UK relations. It is doubtful today many Britons would fork out hard-earned cash to raise a likeness of Donald Trump.
President Trump publicly criticised Theresa May's Brexit negotiations; on Twitter he accused British intelligence of spying on him; down the phone he shouted at Boris Johnson about the UK's approach to the Chinese tech giant, Huawei.
There have been "ups and downs at a political level", the ever-diplomatic Lord Sedwill, Britain's recent national security adviser, told the BBC. "President Trump is a very unusual occupant of that office."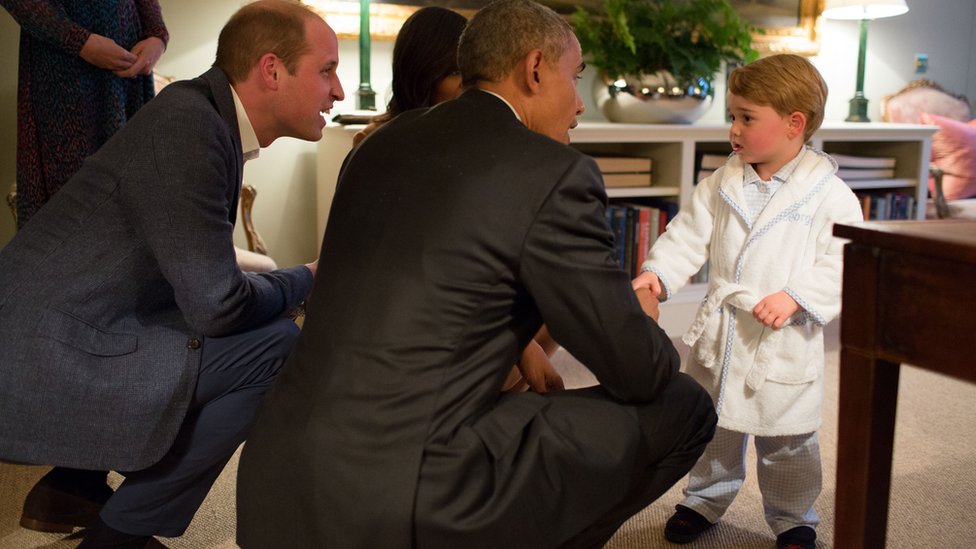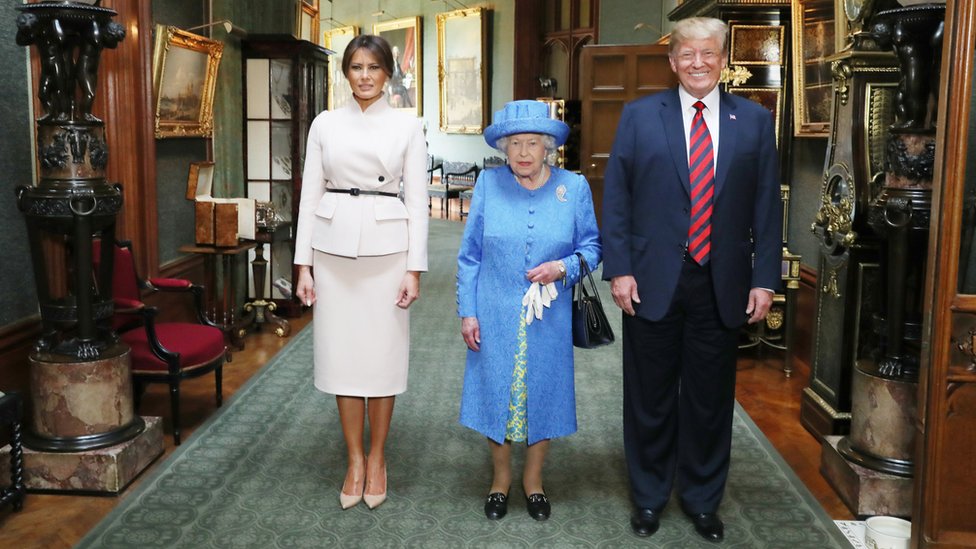 Of course, the official relationship between Britain and the US endures; the military, diplomatic and intelligence links that run deep into the fabric of both nations.
But the occupant of the White House shapes that relationship, and that is why the election on November 3 matters.
The big question about a second Trump term is whether he would double down, unconstrained by electoral concerns, or moderate his behaviour as he looked to his legacy.
Some reckon there might just be more of the same. For the UK, that would mean reasonably warm personal relations at the top between the president and a prime minister he once called "Britain Trump". There would be more positive noises about Brexit and a future trade deal. But there would likely also be more disputes over policy such as relations with China or Iran.
In terms of substance, the big unknown is whether Trump mark 2 would withdraw the US even further from the defence alliance Nato. In recent interviews, John Bolton, Trump's former National Security Adviser, has said there was real risk of this.
Others say it would be resisted by the US political establishment. But if the US did step back from Nato, Britain and the rest of Europe would have to spend more on their own defence and that could mean substantial tax rises.
On Iran, a second Trump administration would push harder for the collapse of the deal Tehran agreed to curb its nuclear ambitions. Britain would come under more pressure to split from European allies or risk tougher US sanctions that apply indirectly to British businesses and banks. The transatlantic divide on this and other issues would likely grow if Mr Trump gets four more years.